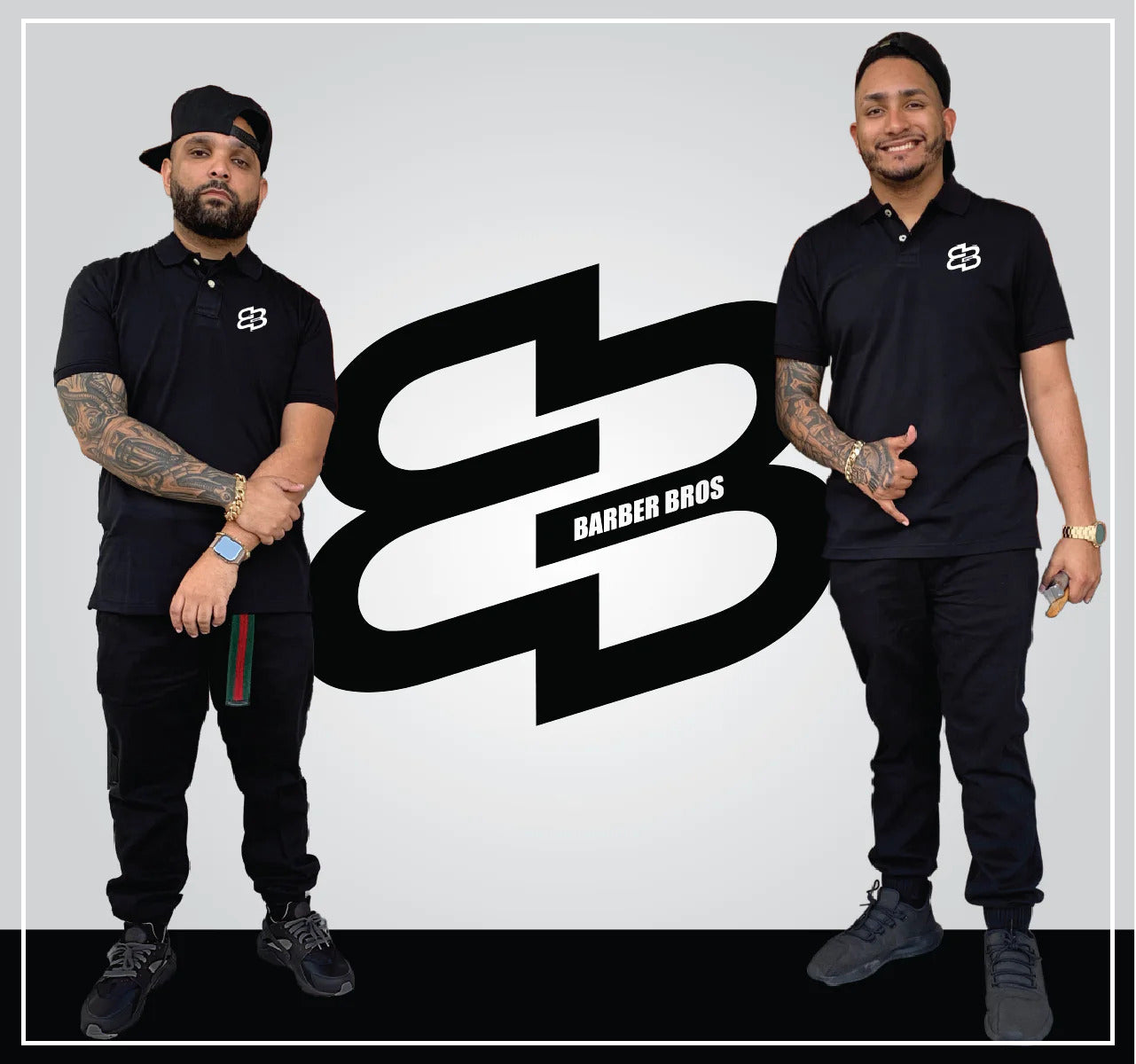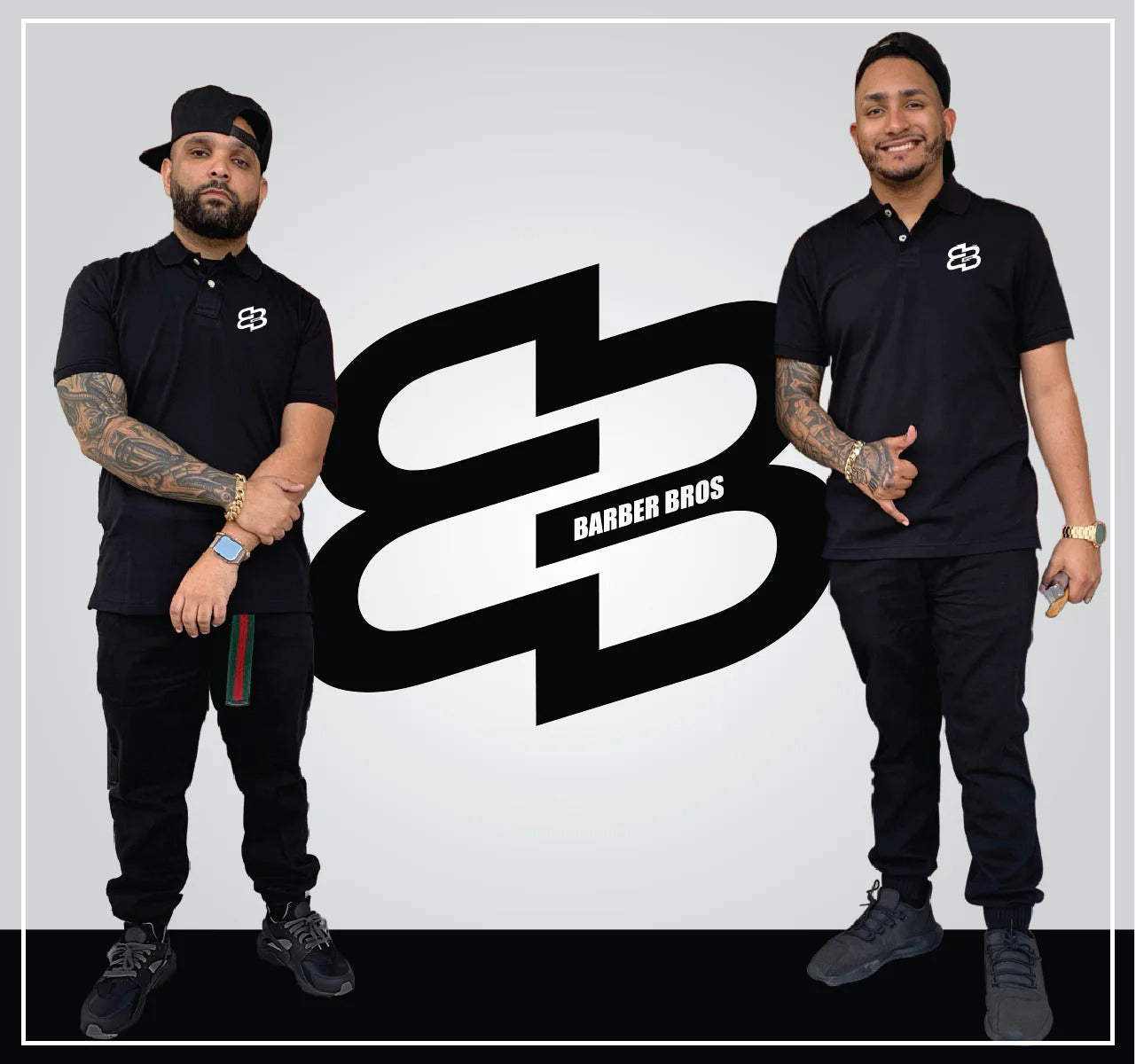 Welcome to Get Fresh Stay Fresh
"Your destination for style, fashion, and grooming excellence. We're the Barber Bros, combining our passion for barbering and fashion to curate an unparalleled experience.

Our apparel collection offers stylish streetwear and timeless pieces, letting you express yourself authentically. As skilled barbers, we bring precision and artistry to every cut, fade, and style. With a keen eye for detail, we craft looks that embody your personality, enhancing your confidence.

At Get Fresh Stay Fresh, we're dedicated to setting trends and helping you express your unique style. Looking good is feeling good, and we empower you through fashion and grooming. Explore our curated apparel line, book an appointment for exceptional barber services, and embark on a journey of personal style and confidence. Ready to redefine 'fresh'? It's time to Get Fresh and Stay Fresh!"